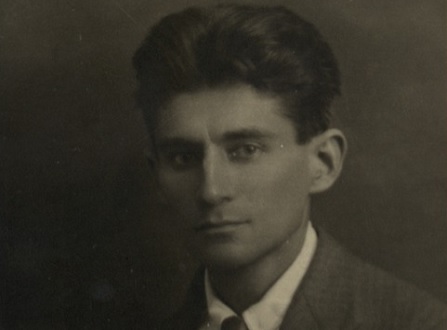 The "Written-Astounded" of Khazar
ON KAFKA
Article By Alireza Seifoddini
September 2022
Kafka is one of the few writers whose works can easily be started from the year of his birth. Kafka's written works and his life have an exclusive proximity that we would encounter a written world when examining each of them.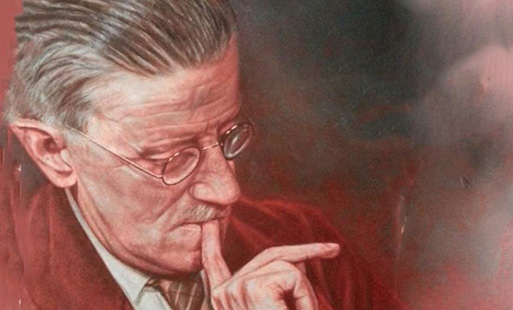 James Joyce's Ulysses and the Dramatic Shift of the Narrator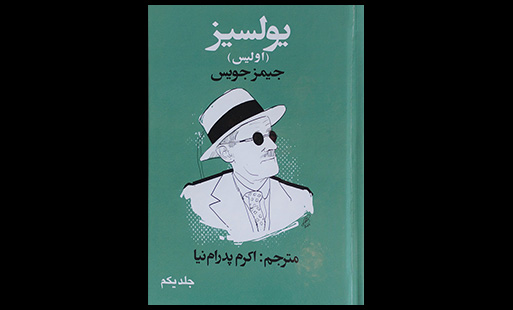 What Is so Great About Ulysses?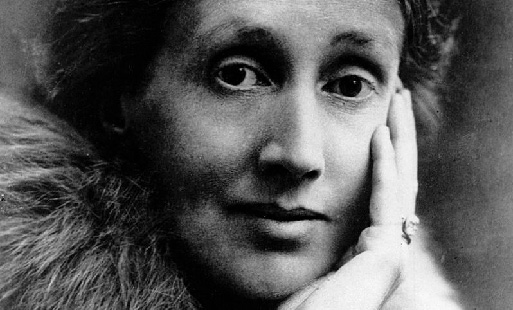 A Letter to Virginia Woolf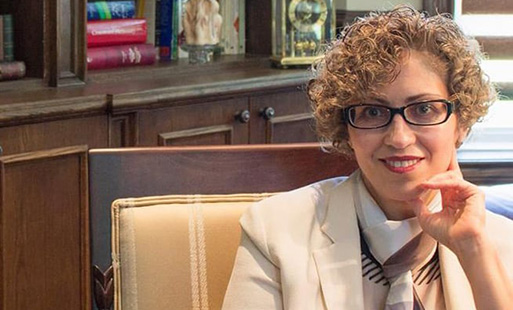 The Horizon of Experimentalism in Pedramnia's works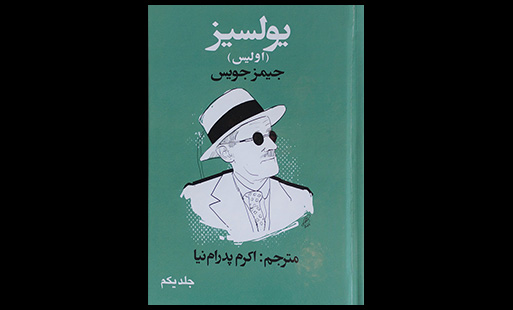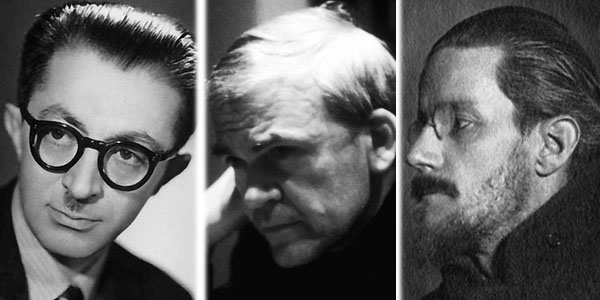 Joyce, Kundera, Hedayat and the Historical Memory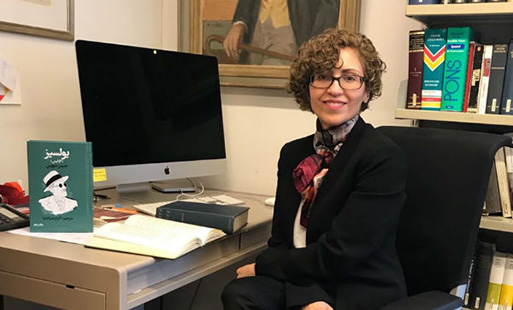 Persian Translation of Ulysses
50 Years Overdue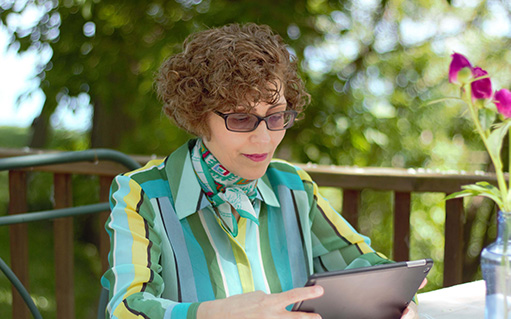 Reproduction of the Social Order in Literature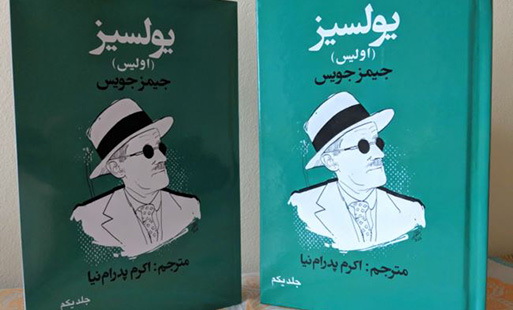 James Joyce's Ulysses; Uncensored and Free in Persian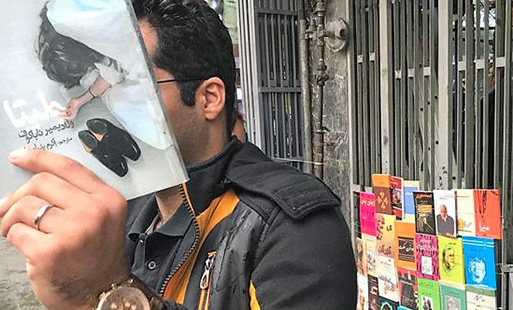 A Forbidden Story Makes Its Way to Iran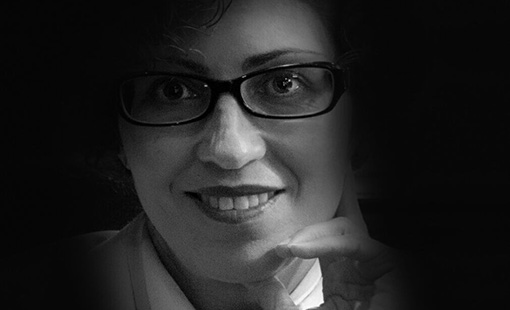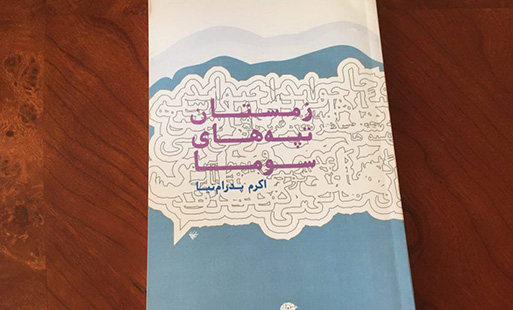 Literature and the Theme of Wandering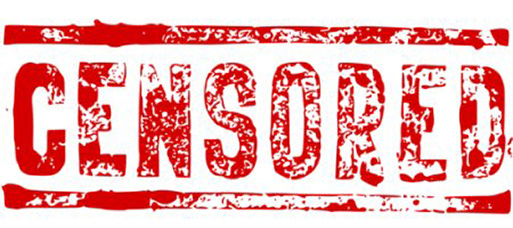 The Most Famous Banned Novels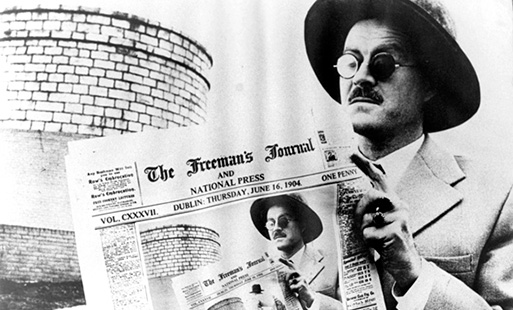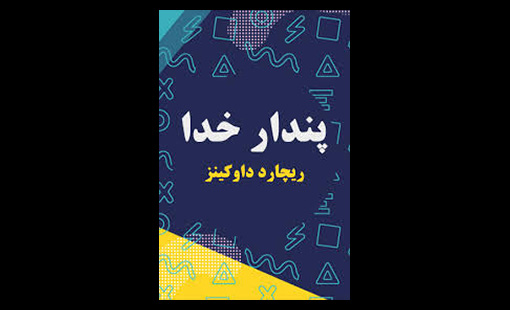 The Persian Translation of The God Delusion
Pedramnia On The Satanic Verses
Interview with Akram Pedramnia, translator of James Joyce's novel Ulysses
Pedramnia giving a speech on Nabokov's Lolita in Toronto