Images retrieved from #اکرم_پدرام_نیا and #akrampedramnia on Instagram
Joyce translate
(An interview By URSULA ZELLER)
A portrait of a translator
22 April 2021
(10 – 11 AM)
Stanford University 
 ZOOM WEBINAR
Translating Ulysses into Persian: A Century of Censorship
14 June 2019
James Joyce Symposium 
Mexico City – Mexico
Akram Pedramnia: On Translation and  Censorship
"Power and Censorship:
Disseminating the Persian
Translation of Ulysses in Iran"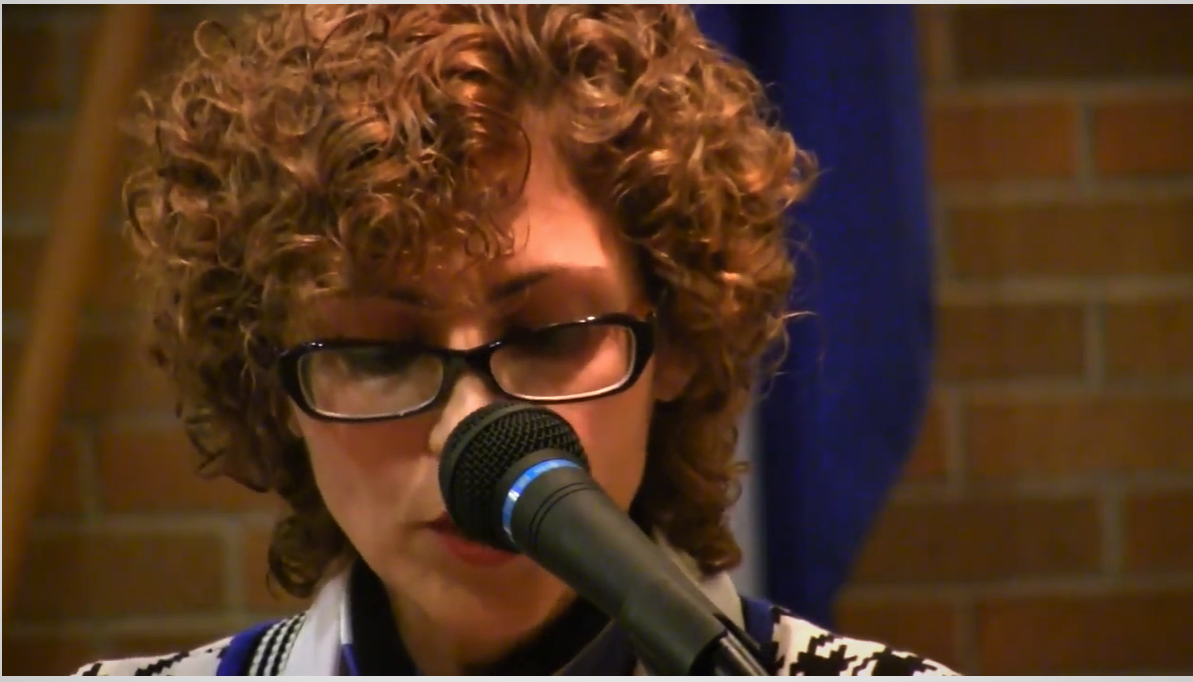 9 May 2019
James Joyce Foundation
Zurich – Switzerland
Lecture by ZJJF Scholar Akram Pedramnia
'Not to Change Even a Single Word':
Disseminating the Persian Translation of Ulysses Under a System of Censorship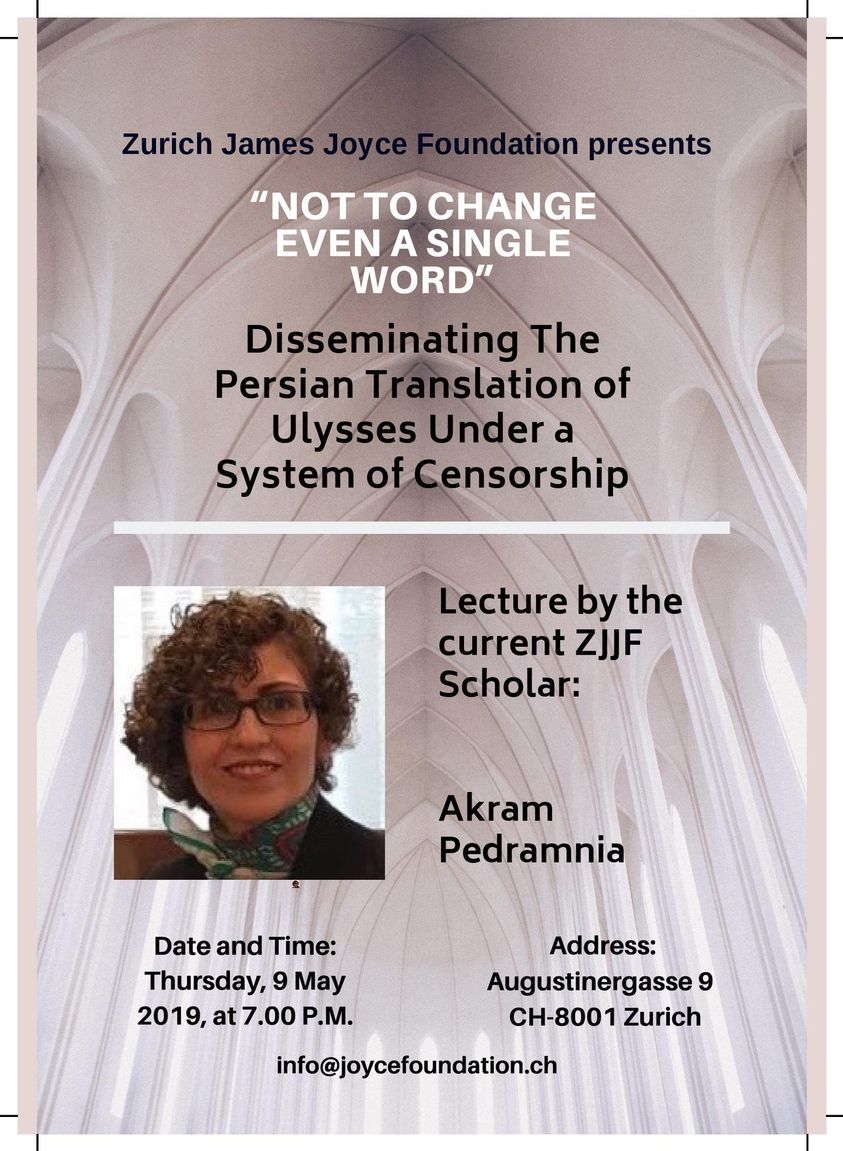 5 July 2018
U.C.D. James Joyce Summer School. 
Dublin – Ireland
Lecture: Dr. Akram Pedramnia  (Canada)
"Pleasure or pain is it?":
Translating Ulysses into Persian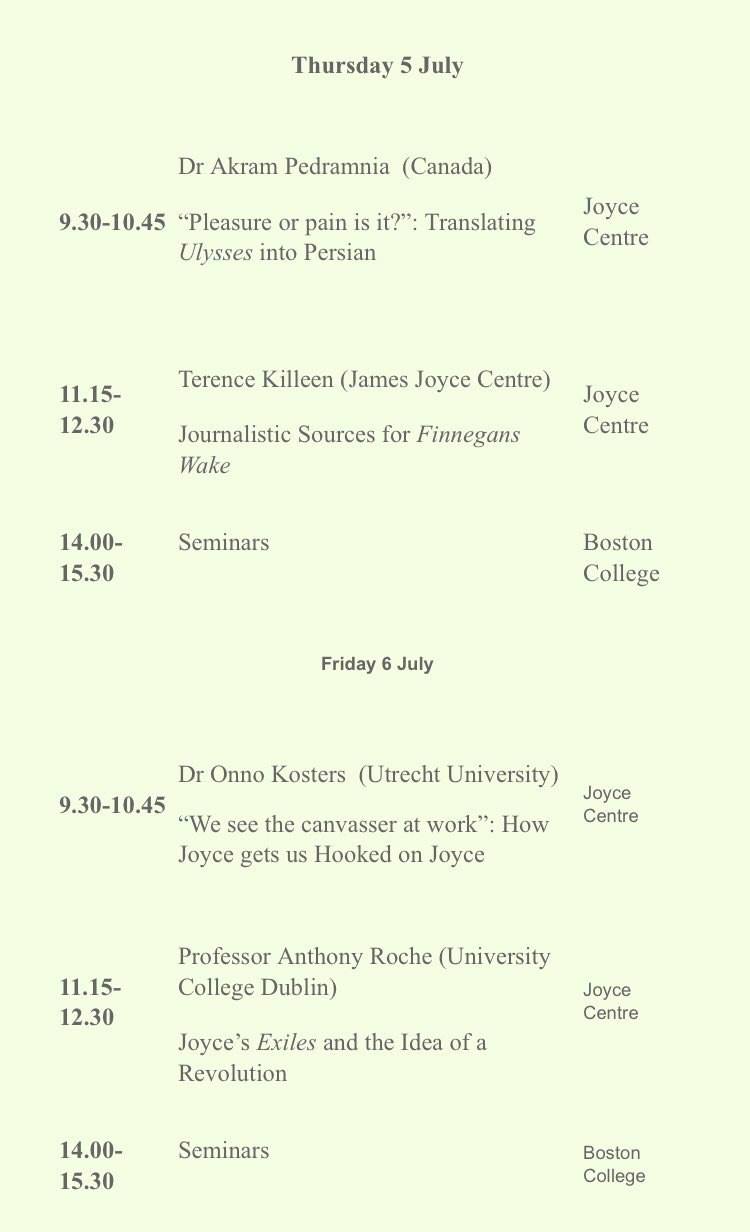 14 June 2018
James Joyce Symposium 
Antwerp- Belgium
Akram Pedramnia (Iran- Canada)
Ulysses: A Century of Censorship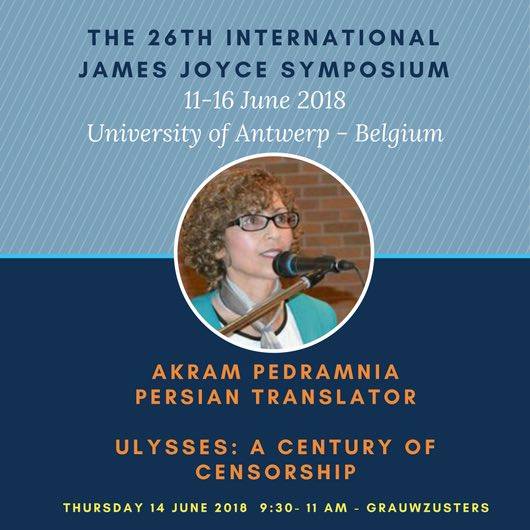 8 January 2016
North York Civic Centre
Toronto – Canada
Akram Pedramnia

Book Launch
The Winter in Suma Hills
A Novel By Akram Pedramnia and Farsi Translation of Tender is The Night By F. Scott Fitzgerald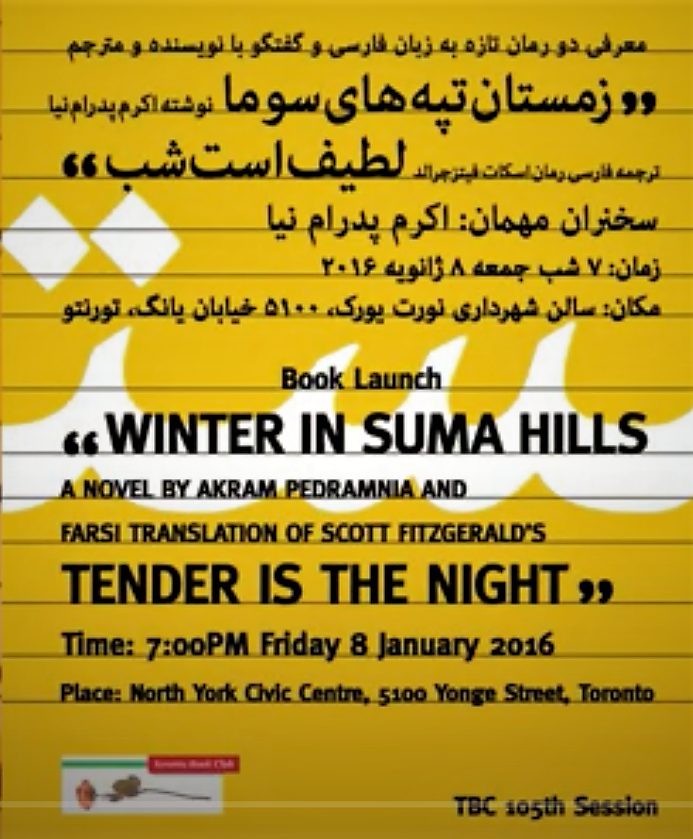 2 May 2015
Coquitlam Library
Vancouver – Canada
Akram Pedramnia
Giving a speech on Persian Literature and Lolita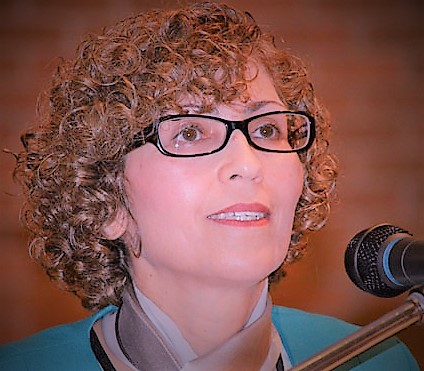 10 October 2014
North York Library
Toronto – Canada
Akram Pedramnia

Book Launch
The Translation of Lolita into Persian and
No to Hegemony of the Censorship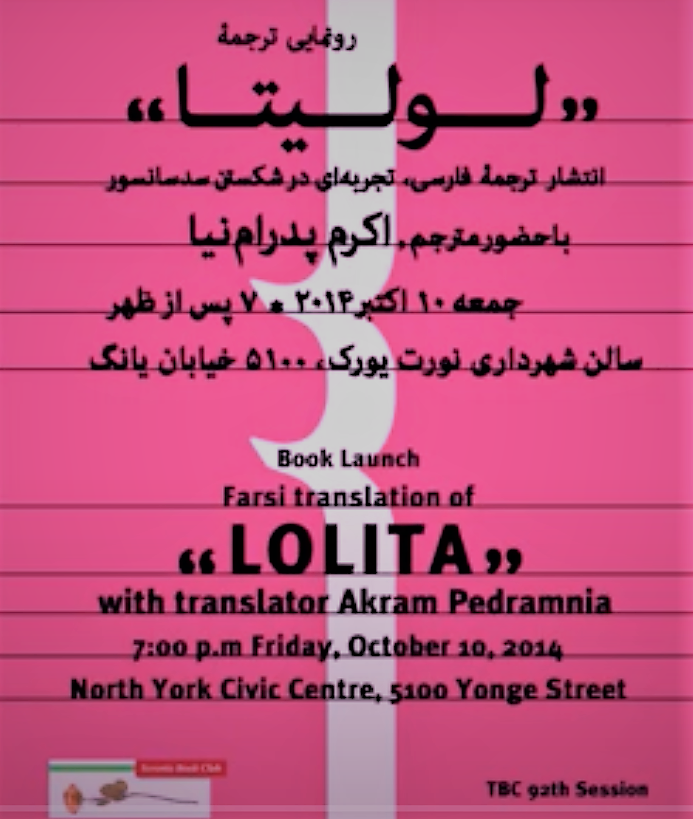 One of the strongest-willed translators active today. Confronting pernicious state-sponsored censorship, watching as dubious publishers eight time zones away put her work into print without permission or payment.
- Peter O'brien, The Globe and Mail
Her translations are distributed as pirated or over the Internet without her earning a cent – but that does not bother Akram Pedramnia. She is even pleased. Thanks to her, Iranian readers can read Lolita or Tender Is the Night
- Angela Schader, Neue Zürcher Zeitung