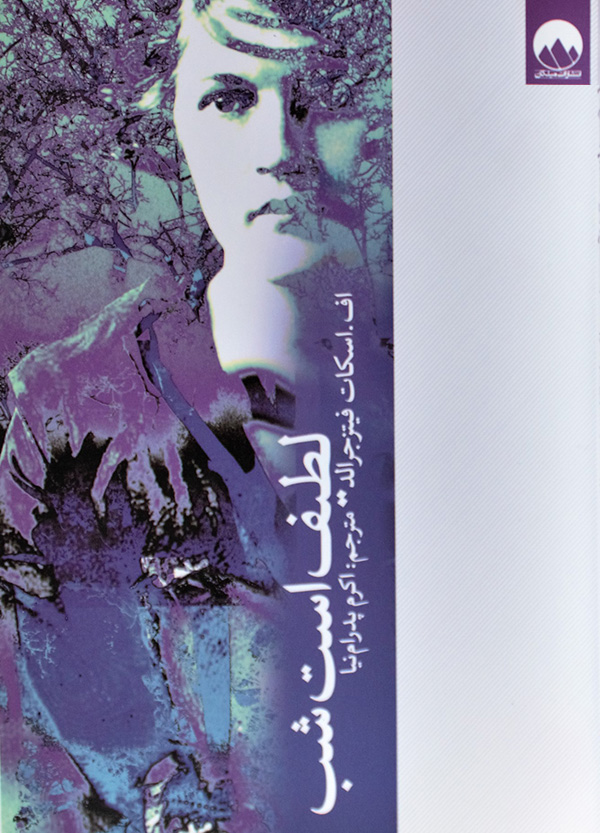 By Scott Fitzgerald, Translated By Akram Pedramnia
Tender Is the Night
Fiction
Fitzgerald considered the novel to be his masterwork and expected it to eclipse the popularity and acclaim of his earlier novels. Some critics have argued the novel to be a strongly feminist work. In 1998, the Modern Library included the novel at 28 on its list of the 100 best English-language novels of the 20th century.
The Persian translation of Tender Is the Night by Akram Pedramnia was reviewed by the censorship office in the Iranian Ministry of Cultural and Islamic Guidance, and she received a letter which listed several words and sentences that had to be removed from the novel.
The uncensored Persian translation of Tender Is the Night is available for free download.